cover shot
Andrew Matthews River Surf Sessions
90 Seconds Steady
Step Up Wave
Shape Matters 2
Cheater Five
Dropping In
Ted Taks -Surfing the non-coast | Paul Primus & Paul Primus | TEDxBoise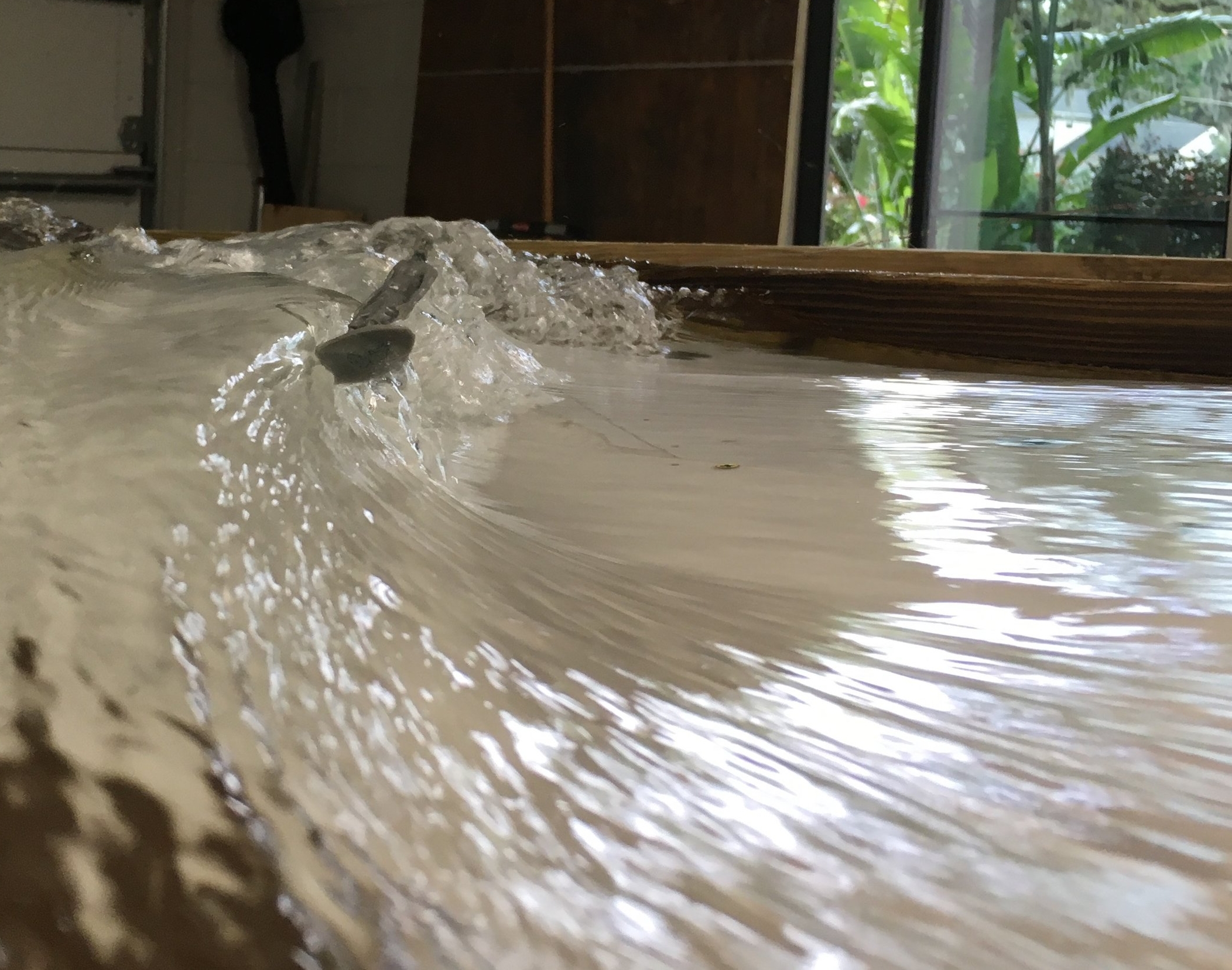 Off the Lip
Hollow - Cruising Down the Line
Bottom Turn
Clear Barrel
Deep Tube

Floater
Look Deep Into my Barrel - 9 minute long barrel
So Glassy
Cheater Five
cover shot
A River Surf Sysytems perfect barrel
Andrew Matthews River Surf Sessions
90 Seconds Steady
Showcasing the steadiness of a River Surf Systems Barrel
Dropping In
Ted Taks -Surfing the non-coast | Paul Primus & Paul Primus | TEDxBoise
Professional Wave Shapers Story. Man made adjustable river wave is ridden 365 days a year. The man at the controls who shapes the wave no mater the season or conditions, Tells his story.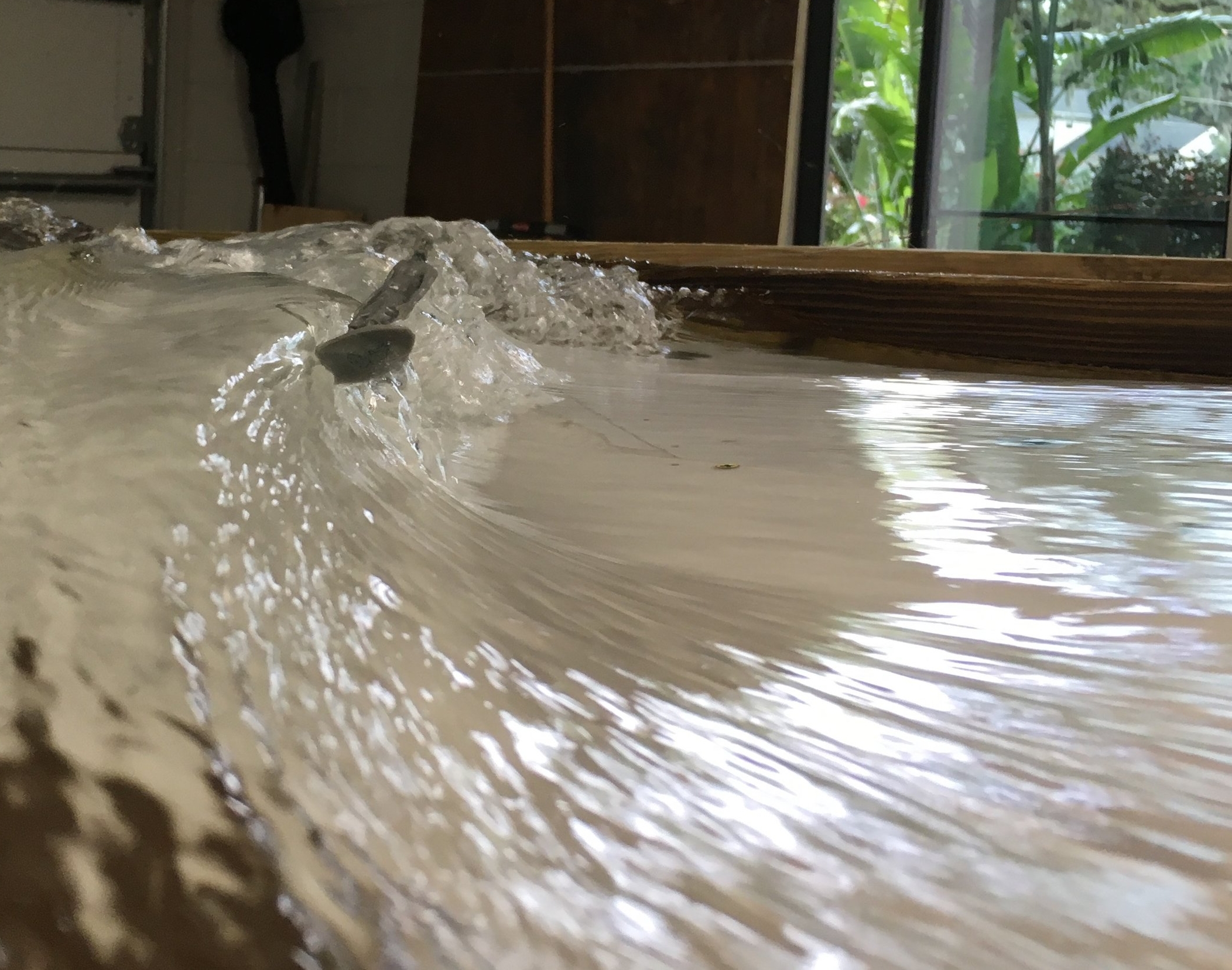 Off the Lip
Hollow - Cruising Down the Line
Bottom Turn
Clear Barrel
Deep Tube

Floater
Look Deep Into my Barrel - 9 minute long barrel
9 minute long barrel. This should be in the Guiness Book of Records.
So Glassy
1
2
3
4
5
6
7
8
9
10
11
12
13
14
15
16
17
18
19
20
21
22
23
·
·
·
·
·
·
·
·
·
·
·
·
·
·
·
·
·
·
·
·
·
·
·